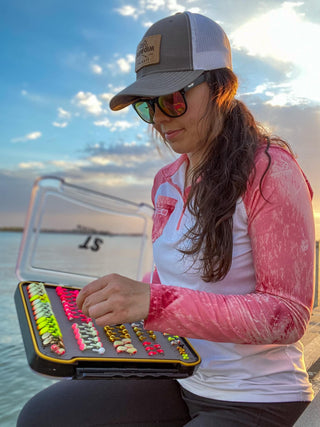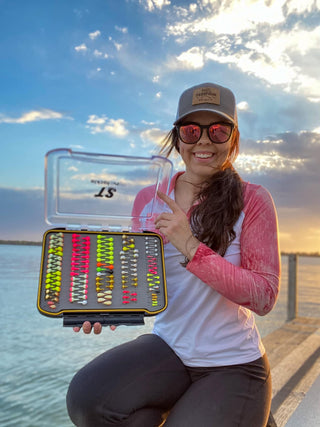 They're Back!
The Fan-Favorite Original Stone Tackle Box is Back
TACKLE STORAGE THAT ACTUALLY WORKS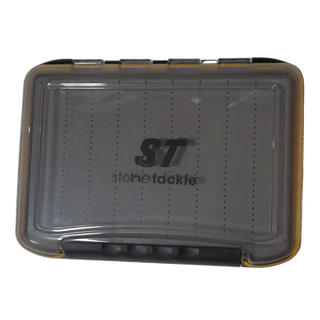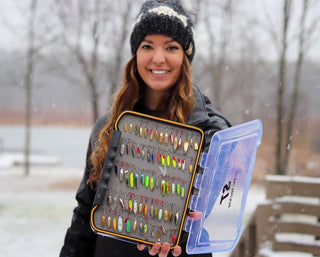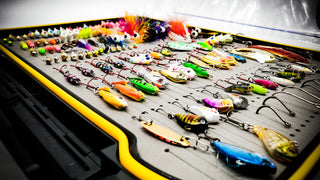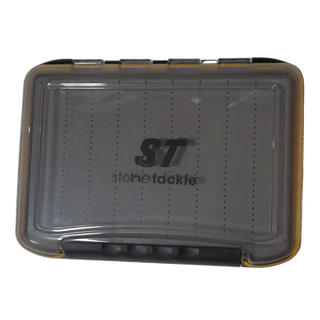 Your Tackle Box
Before & After
Re-imagine the mess in your tackle bag. Spend more time fishing and less time untangling hooks to find what you need with boxes designed to clear the clutter.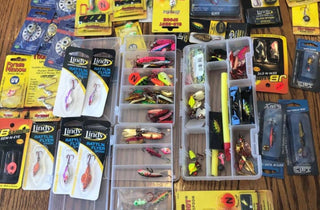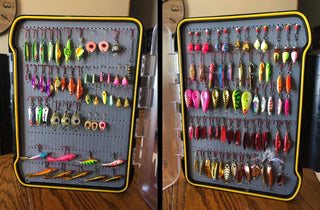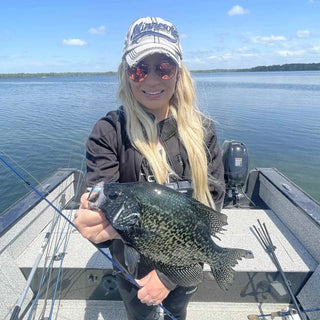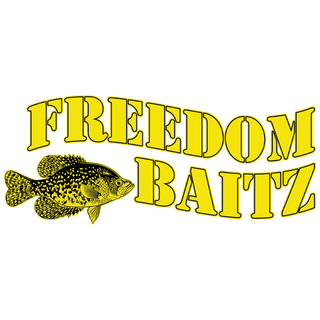 Premium Soft Plastics
Freedom Baitz is a small, veteran-owned company that makes some of the softest panfish plastics on the market by hand right here in the USA. We are excited to carry a selection of our favorite profiles and colors!
Check them out below and order some to try with your next Stone Tackle purchase. Pro Tip: bait your favorite panfish jigs with them and store them rigged up in your Panfish Box for an even easier grab-and-go setup.
Organize
Securely organize your tackle and grab exactly what you need mess and tangle-free.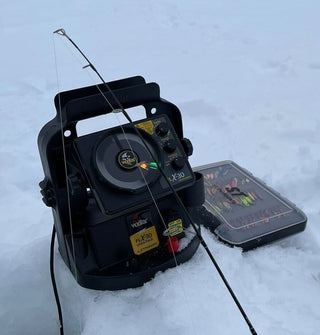 Protect
Durable, waterproof storage to protect your tackle from the elements and drops.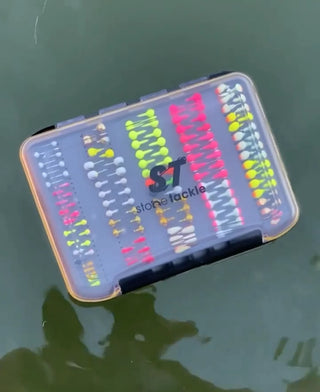 Rescue
No more lost tackle to the bottom of the lake or ice hole, our boxes float.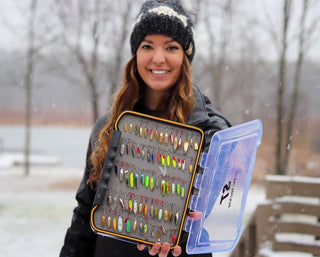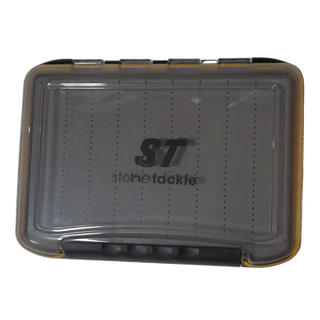 The Original
If you are looking for one box to have it all - this is it. Made to hold hundreds of your favorite lures and compact enough to pack in your bag, tackle box, or rod locker. Perfect for both your summer and ice season.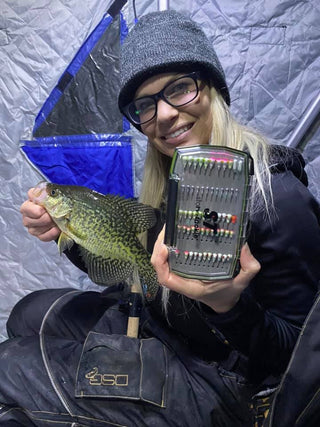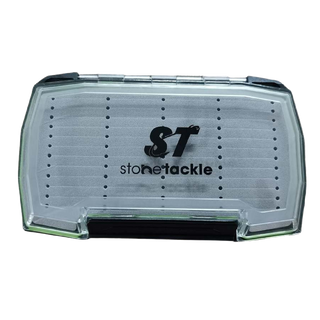 Panfish Box
Enough space for all your favorite panfish jigs and spoons but small enough to fit in the pocket of your ice jacket or bibs.
Hole hopping just got a lot easier.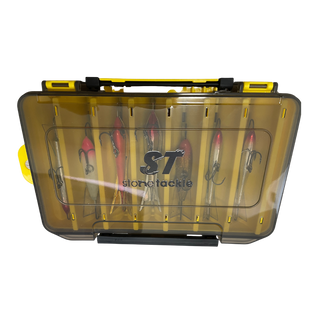 GLIDE BAIT STORAGE
Sick of tangled trebles when grabbing a glide bait out of your tackle box? The Stone Glide Bait Box has individual slots that separate each bait preventing tangles and chipped paint.
Change out baits easier and get your line back in the water faster.
No More Tangles
Secure organizations keeps your fingertips free from pokes and prevents lost time due to the dreaded treble hook tangle.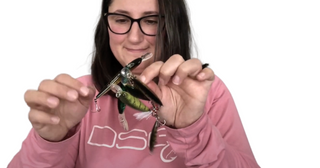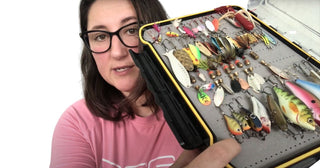 FEATURE-LOADED
The box that does it all to protect your investments and allows you to spend more time fishing.
FEATURE-LOADED
The box that does it all to protect your investments and allows you to spend more time fishing.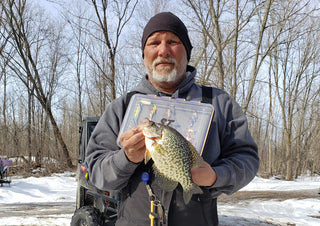 ★ ★ ★ ★ ★
"After a weekend of run and gun style icefishing on a northern Minnesota lake, I must say that I am very happy this the tackle box. After bounching around in the Ranger for for 2 and a half days, and a 5 hour drive up there, not a single spoon was out of place, and none were tangled either. Thank you for a quality product!"
- Scott K.
"Boom! All of my tackle in one organized, transparent storage box. This is the last box I'll ever need!" - Russel S.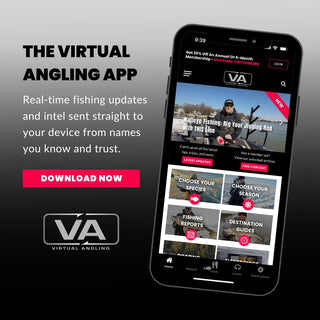 catch more fish with
Virtual Angling
Get real-time fishing intel from credible sources sent straight to your phone. Actionable insights to help you catch more fish right now, plus fishing reports from top locations across the midwest, recipes, live discussions, and more.
Save 30% Off Your Membership
New members can save 30% off their first payment on an annual or biannual plan with code ST30.