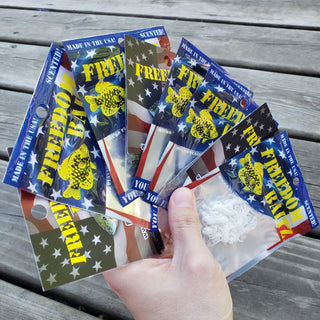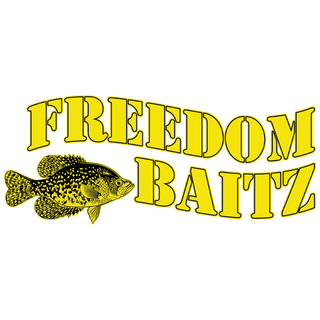 Premium fishing plastics handmade in the USA. Freedom Baitz is a small veteran-owned company specializing in custom, high quality fishing plastics. Their proprietary formula produces some of the best panfish plastics on the market that are extra soft giving them the most lifelike action underwater possible.
You Find 'Em. We Catch 'Em.
Want to see more from Freedom Baitz?